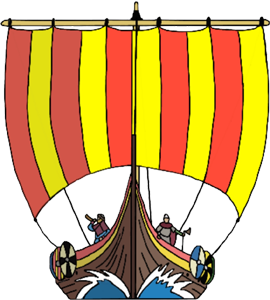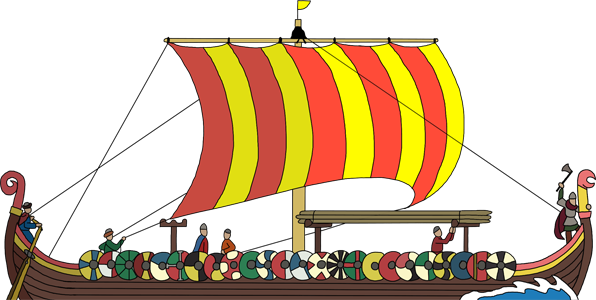 My Viking Calendar 2023-24
Spend a year in the far north with Olaf the Beardless and meet a new Viking each month.
Our limited edition calendar begins on the 27th December 2023 and can be
purchased here
Viking & Anglo-Saxon School Visits
Using a dynamic combination of character acting, questioning and role play we seek to inspire your students, as part of a school visit that is both fun and educational. Our sessions are based on the Key Stage 2 National Curriculum and can be tailored to meet individual requirements.
Watch the attached video, meet Olaf the Beardless and hear what he has to say. Then you can view our school visits below and select which experience suits your needs. Once you have completed our contact form we will send you a quote and some further information.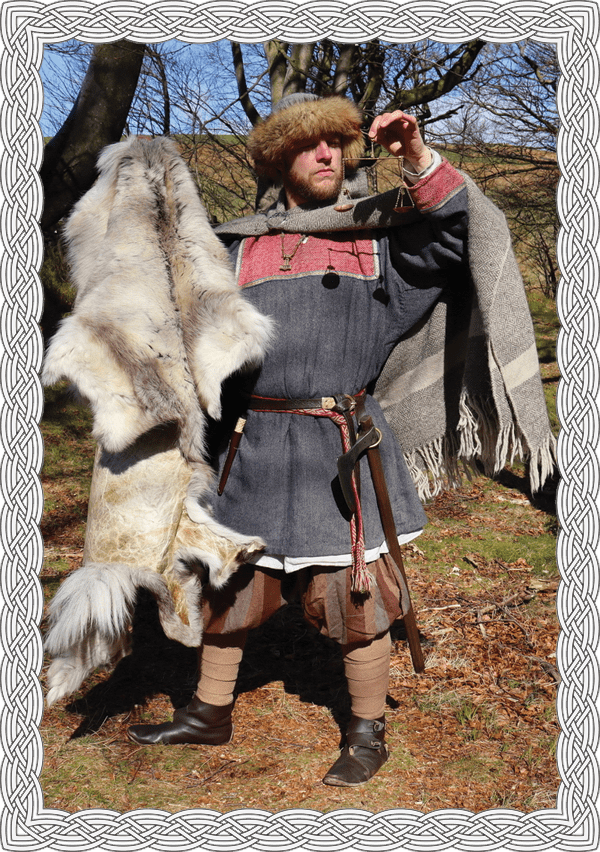 Viking Experience
Winter is over. The fjords are free of ice and longships are being loaded with stockfish and furs. The Vikings are heading south and Olaf is looking for a crew…
This session is focussed on the Viking and Anglo-Saxon struggle for the Kingdom of England, as detailed in the Key Stage 2 National Curriculum. Your students will brave an ocean storm, sleep on a creaking longship, haggle in the marketplace and undertake a series of challenges to test their speed, strength and skill, to become a true dreng.
Sagas around a crackling fire, runic prophecies and lots of rowing. This session has it all!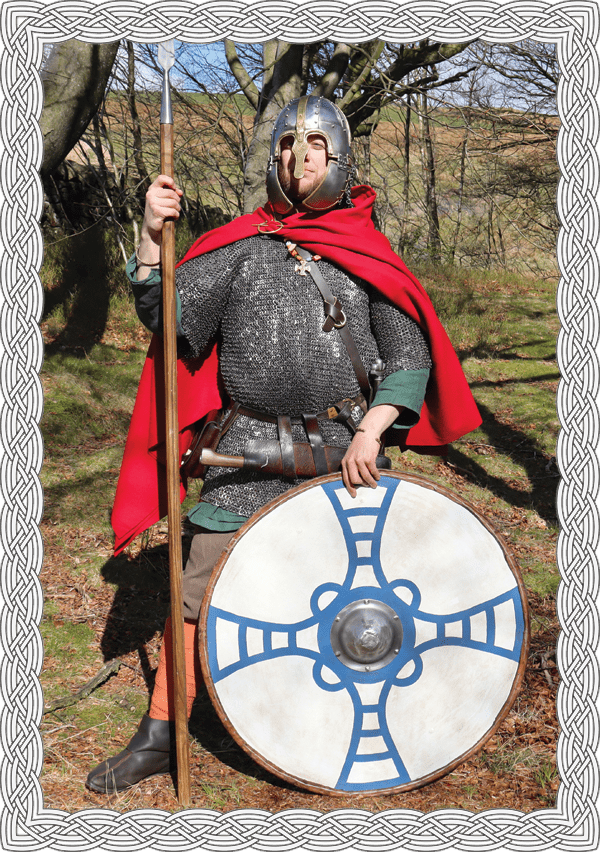 Anglo-Saxon Experience
Spring is here. Crops have been planted and blades are being sharpened. The Anglo-Saxons are preparing for battle and Oswald is looking for warriors…
This session is focussed on Britain's settlement by the Anglo-Saxons, as detailed in the Key Stage 2 National Curriculum. Enter the meadhall and witness your students swearing oaths to the Christian king of Northumbria. One among them will receive gifts of clothing, armour and weapons, but only if they prove to be an honourable gesith.
For riddles, games, challenges and the epic tale of Beowulf and Grendel, look no further!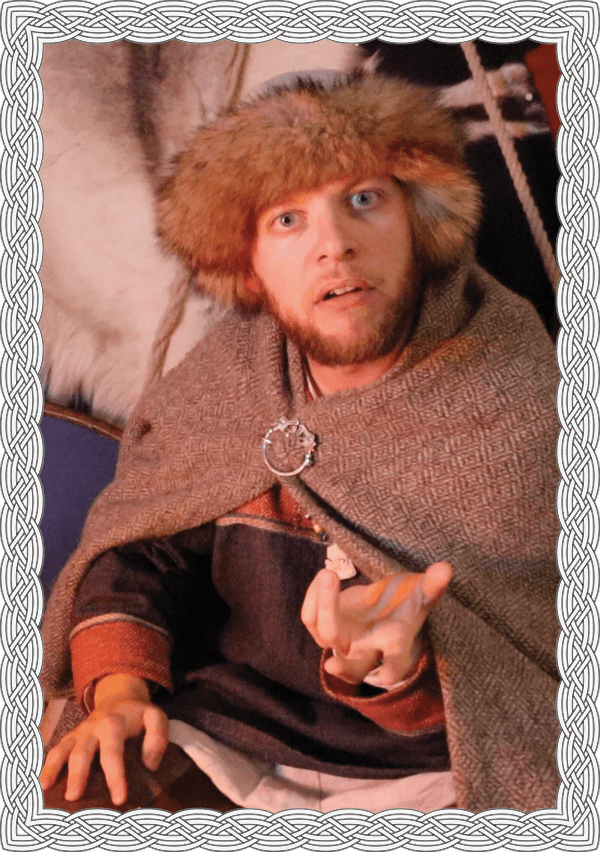 Virtual Experience
Winter has returned. The harvest has been gathered and the nights are getting longer. It's the perfect time to sit around a fire and enjoy a good story…
These sessions connect your students with either Olaf the Viking or Oswald the Anglo-Saxon, allowing these characters to support your teaching via video chat. Help Olaf pack his sea chest, explore Oswald's treasure hoard, learn about the gods of Asgard, experience a day in the life of a Christian monk or ask your own questions.
Role-play, acting, storytelling, artefacts, questions, the learning opportunities are endless!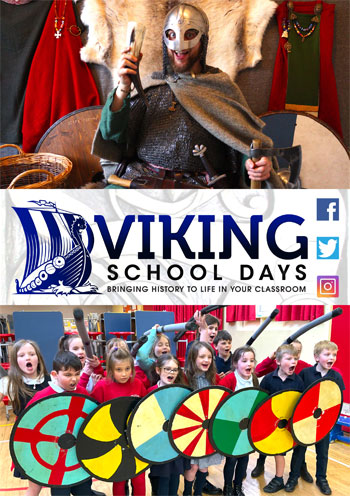 We can specifically tailor our sessions to meet your needs and have delivered presentations on a wide range of subjects, including The Battle of Hastings and Norse Mythology.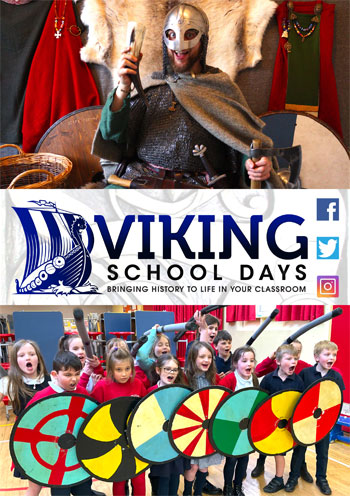 Peace of mind for you
All our sessions are delivered by an experienced qualified teacher with a history degree
An enhanced DBS check
£5,000,000.00 Public Liability Insurance
Fully vaccinated
A detailed risk assessment
A session which is inspired by the National Curriculum
Experience catering for a range of disabilities and special needs
Authentic clothing and artefacts which are copies of real archaeological finds
Get in touch
If you would like to discuss the
possibilities of a visit further
and check
our availability, please feel free to
contact us