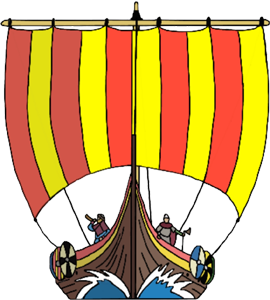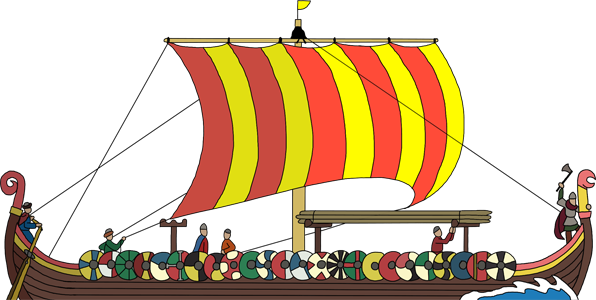 Viking & Anglo-Saxon School Visits
Using a dynamic combination of character acting, questioning and role play we seek to inspire your students, as part of a school visit that is both fun and educational. Our sessions are based on the Key Stage 2 National Curriculum and tailored to meet individual requirements.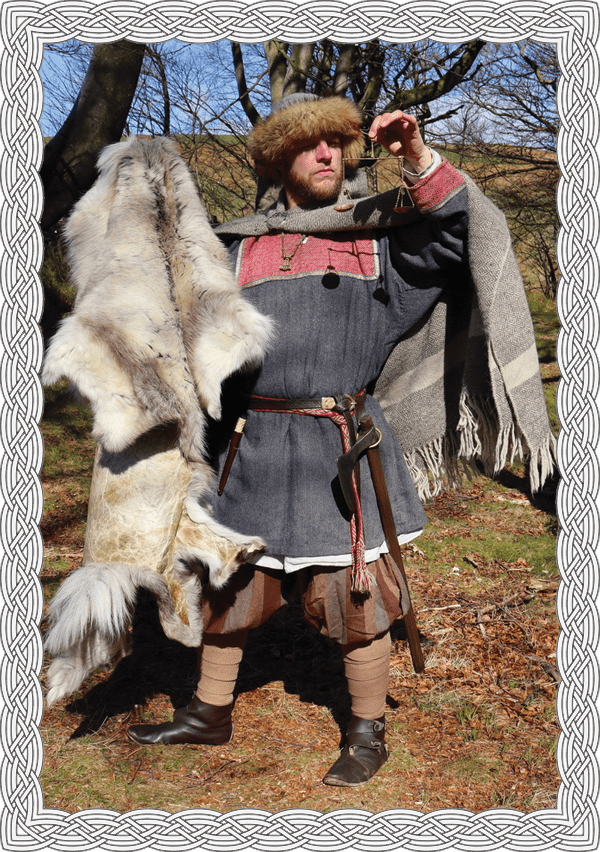 Viking Experience
Winter is over. The fjords are free of ice and longships are being loaded with stockfish and furs. The Vikings are heading south and Olaf is looking for a crew…
This session is focussed on the Viking and Anglo-Saxon struggle for the Kingdom of England, as detailed in the Key Stage 2 National Curriculum. Your students will experience the sights, sounds and even smells of life aboard a longship, haggle in the marketplace, feast in the longhouse and learn how to form a shieldwall.
We encourage students to explore a range of artefacts, dress up like a Viking and even feast together at lunchtime!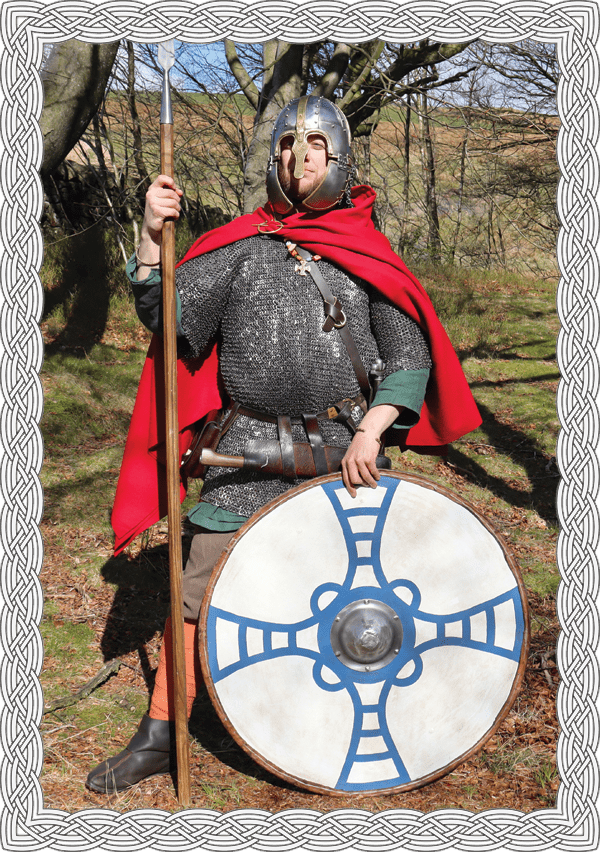 Anglo-Saxon Experience
Spring is here. Crops have been planted and new blades are being forged. The Anglo-Saxons are preparing for battle and Oswald is looking for warriors…
This session is focussed on Britain's settlement by the Anglo-Saxons, as detailed in the Key Stage 2 National Curriculum. The king of Northumbria has issued a call to arms and your students must choose whether they will join the fyrd, or refuse and face the consequences.
Together they will explore an Anglo-Saxon house, fight together in battle and hear the epic tale of Beowulf and Grendel.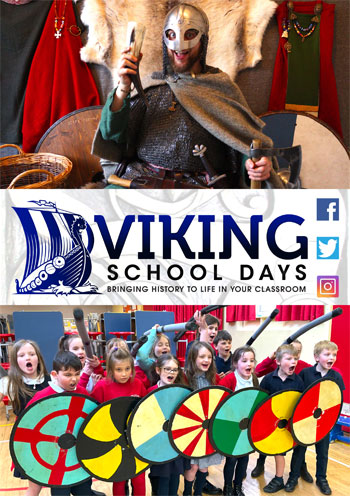 We can specifically tailor our sessions to meet your needs and have delivered presentations on a wide range of subjects, including The Battle of Hastings and Norse Mythology.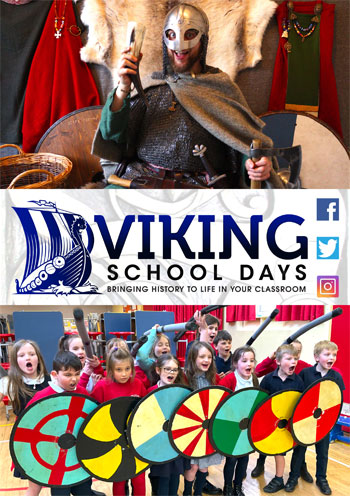 Peace of mind for you
All our sessions are delivered by an experienced qualified teacher with a history degree
An enhanced DBS check
£5,000,000.00 Public Liability Insurance
A detailed risk assessment
A session which is inspired by the National Curriculum
Experience catering for a range of disabilities and special needs
Authentic clothing and artefacts which are copies of real archaeological finds
Get in touch
If you would like to discuss the
possibilities of a visit further
and check
our availability, please feel free to
contact us