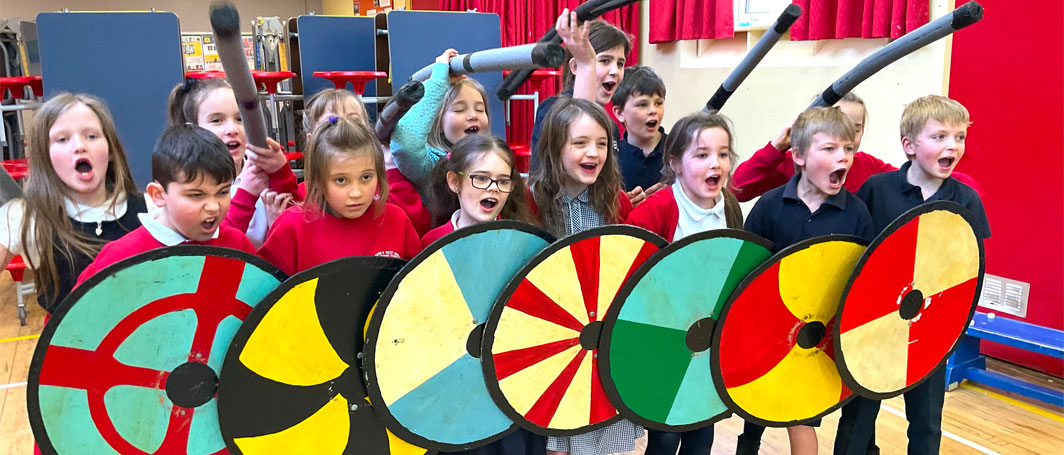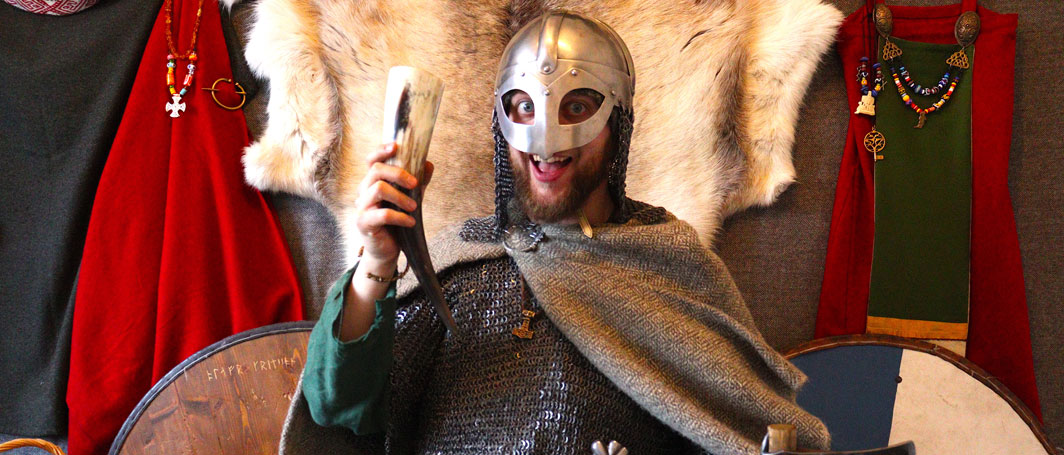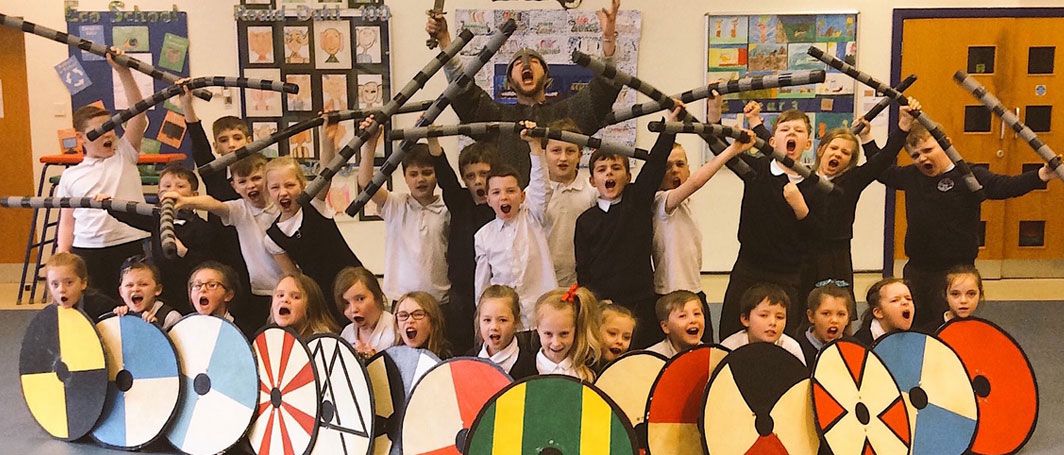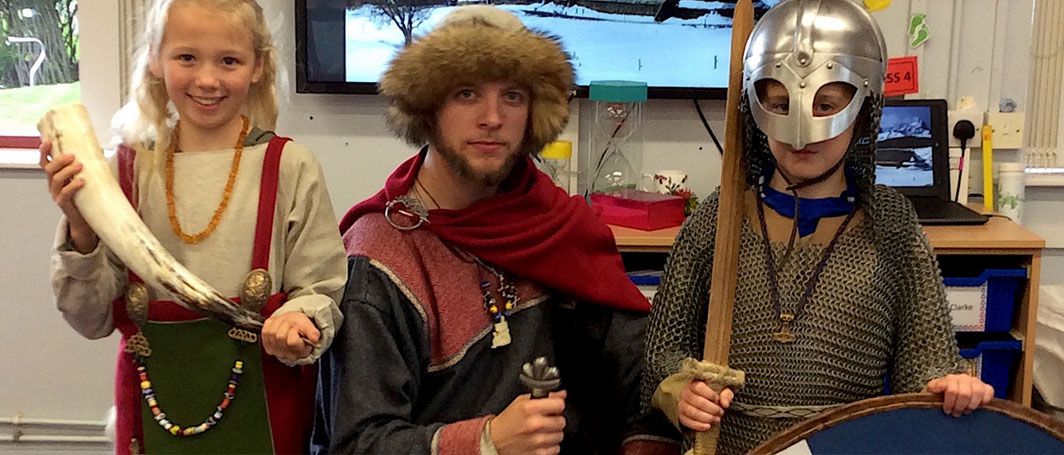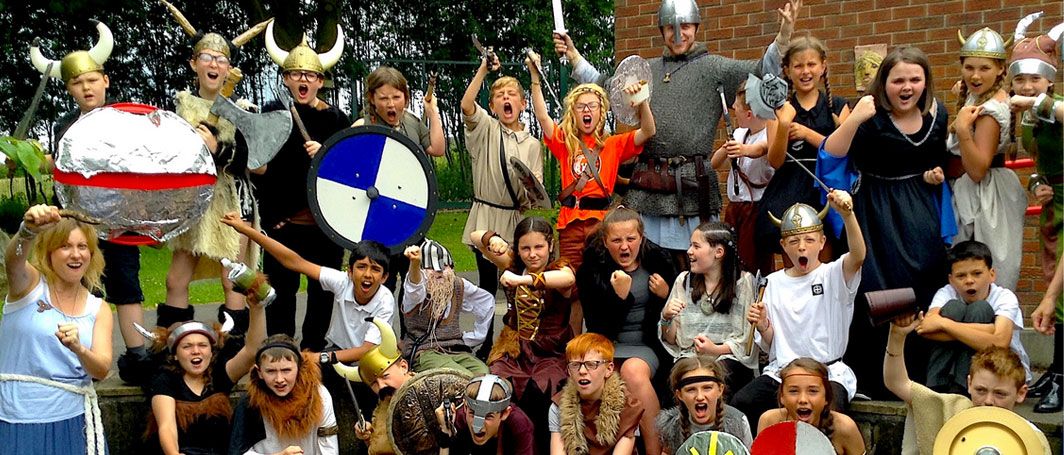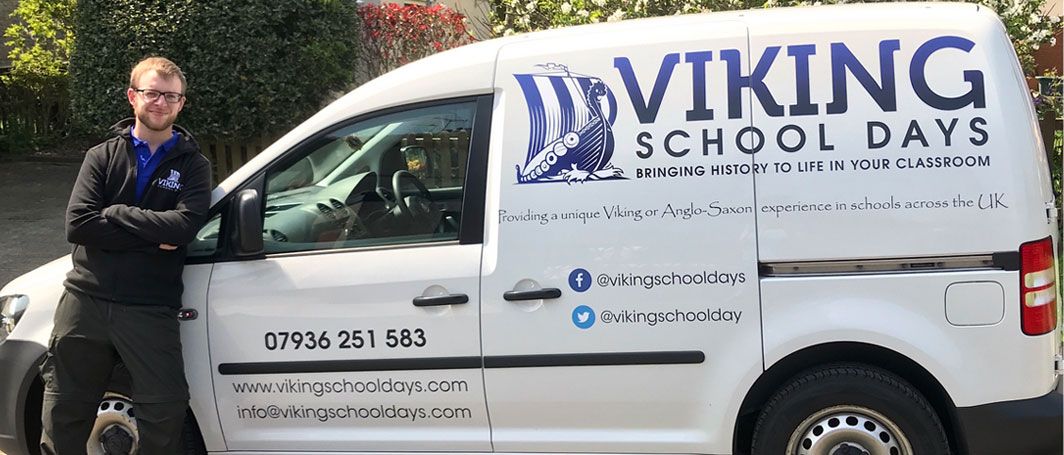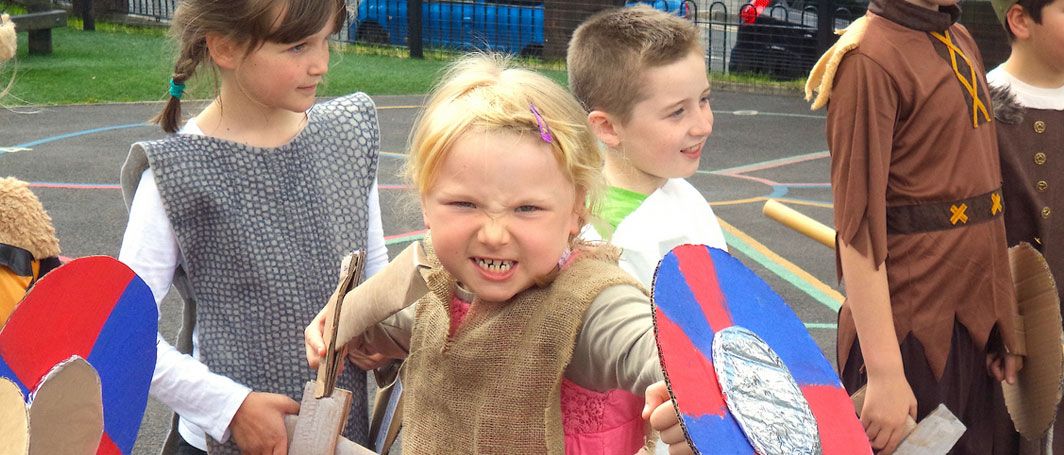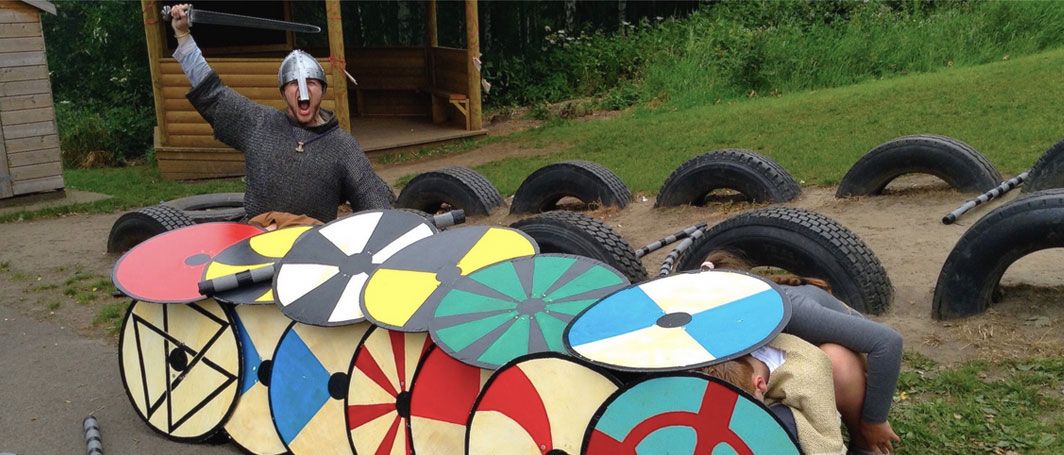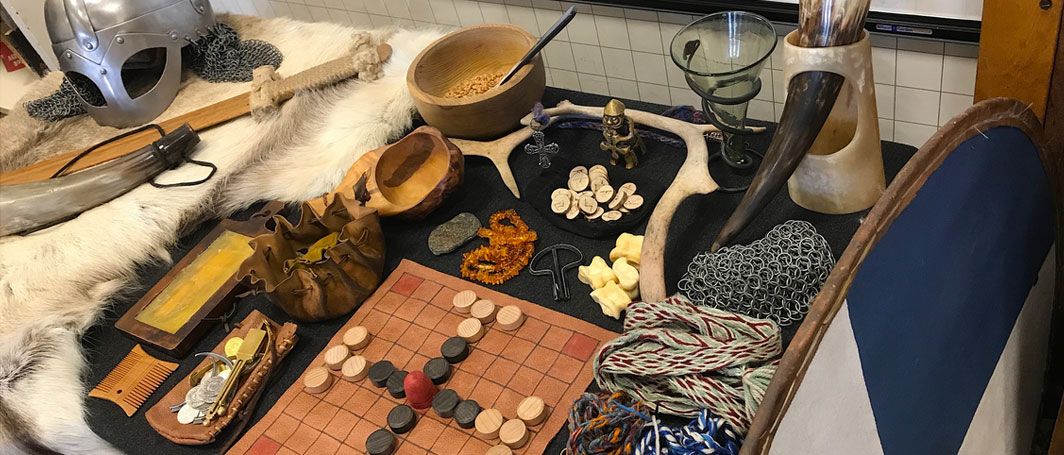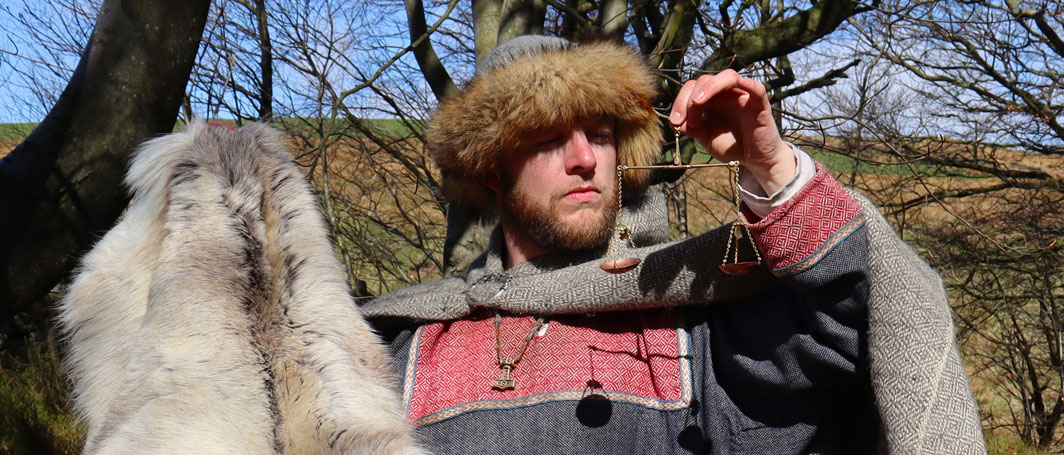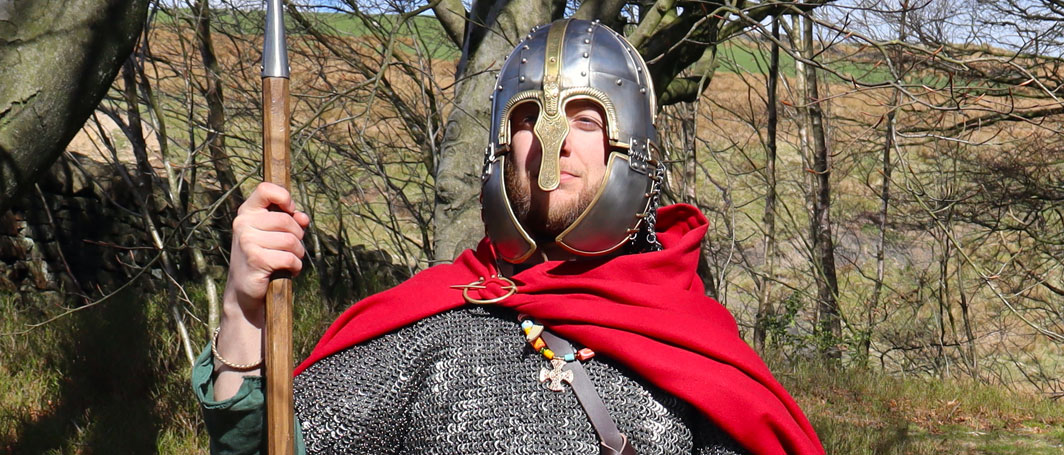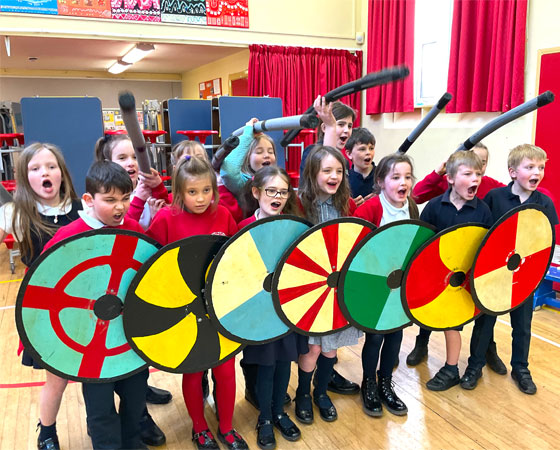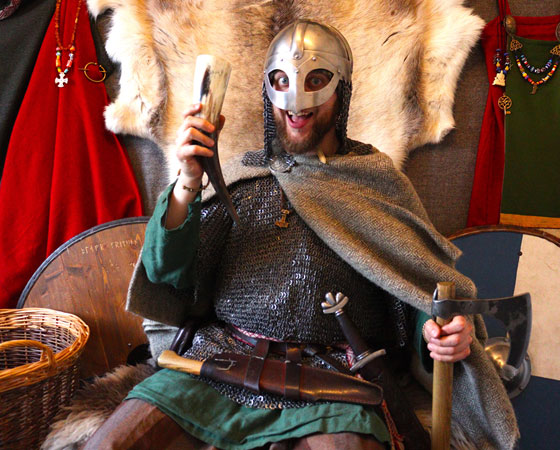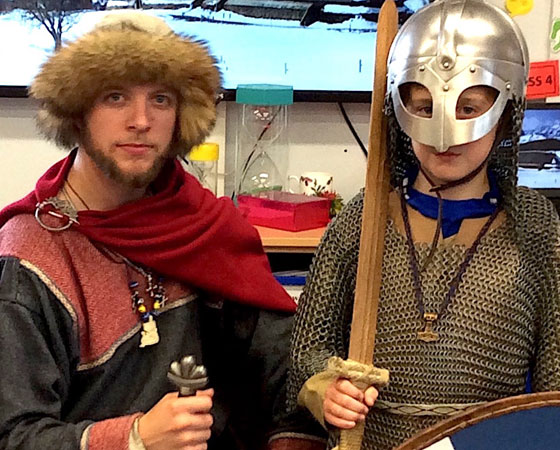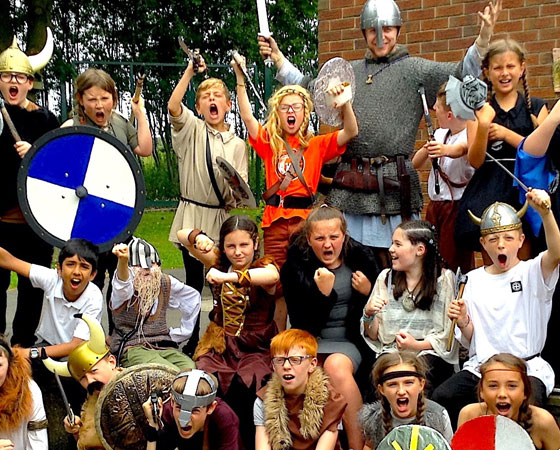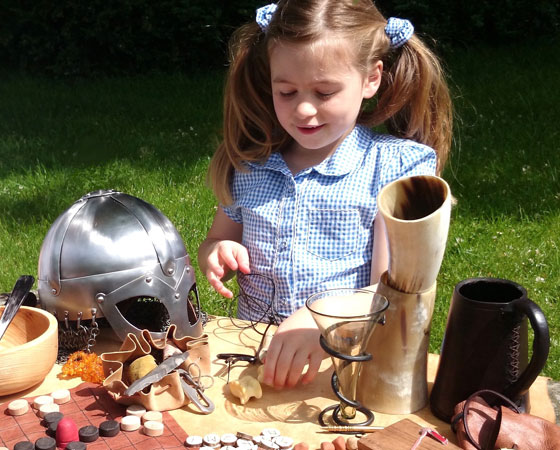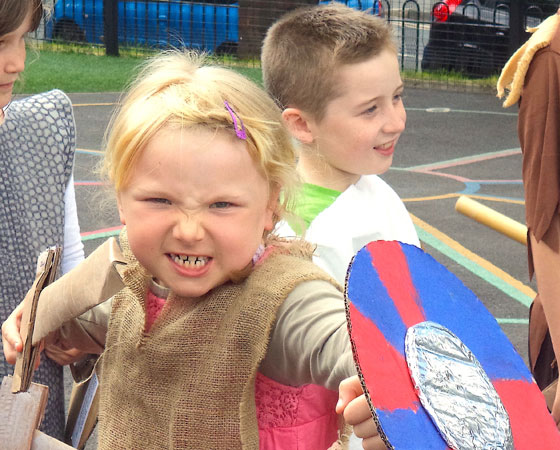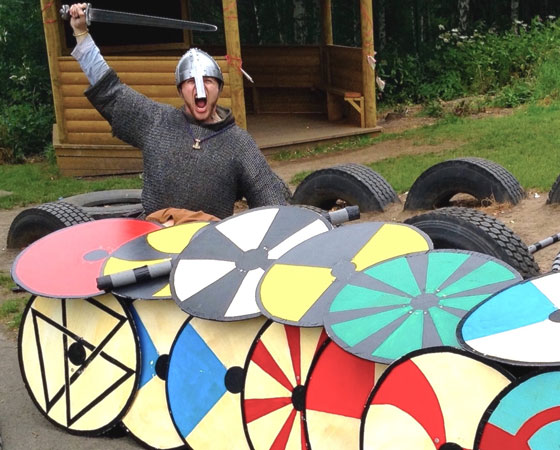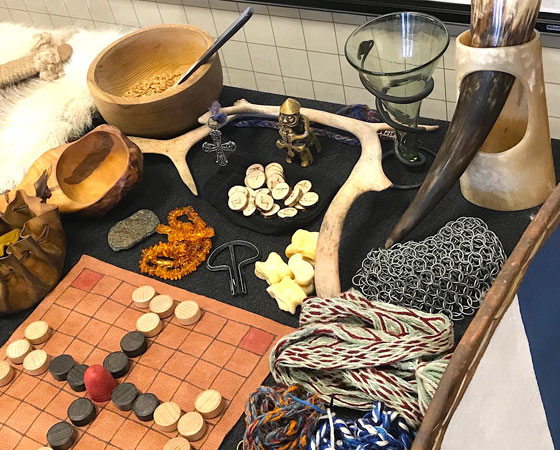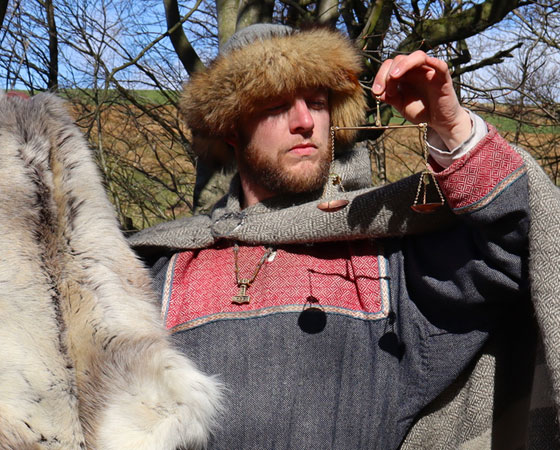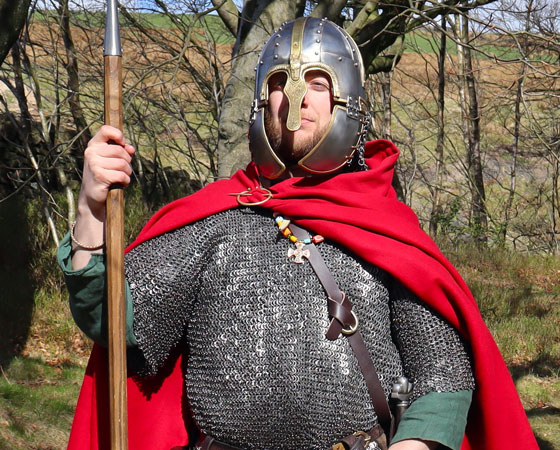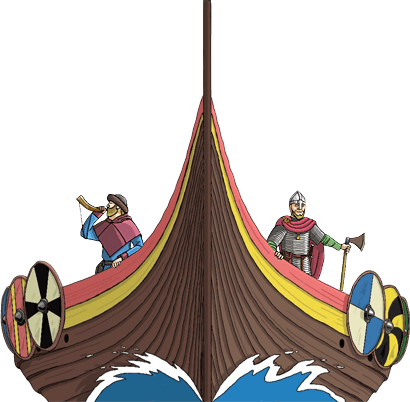 My Viking Calendar 2023-24
Spend a year in the far north with Olaf the Beardless and meet a new Viking each month.
Our limited edition calendar begins on the 27th December 2023 and can be
purchased here
Viking School Visits,
Workshops & Resources
Over 1,500 years ago they started to arrive on the shores of Britain. First the Anglo-Saxons and later the Vikings would change the history of these isles forever.
Here at Viking School Days, we specialise in bringing the exciting world of our Germanic ancestors to life with our range of school visits, workshops and online resources. We bypass all the difficulties associated with organising trips, by bringing our unique experience to you.
Your students can join Olaf on a Viking raid, or stand in the shieldwall with Oswald the Anglo-Saxon and enjoy a full day of historically themed learning. Our Virtual Experience also enables young people to connect with these characters via video chat. While our online resources will immerse them still further in a range of stories, activities and quizzes.
Our service is fully risk-assessed, insured and inspired by the National Curriculum. All of our content has been designed by an experienced qualified teacher, with a history degree and a passion for inspiring young people of different ages and abilities.
Absolutely fantastic experience! The children (and the staff) thoroughly enjoyed the day and we were sad it had to end! Olaf was excellent. He established a great rapport with the children and managed behaviour effortlessly whilst still delivering a fun, engaging and interactive session.
Sydenham Primary School, Leamington Spa